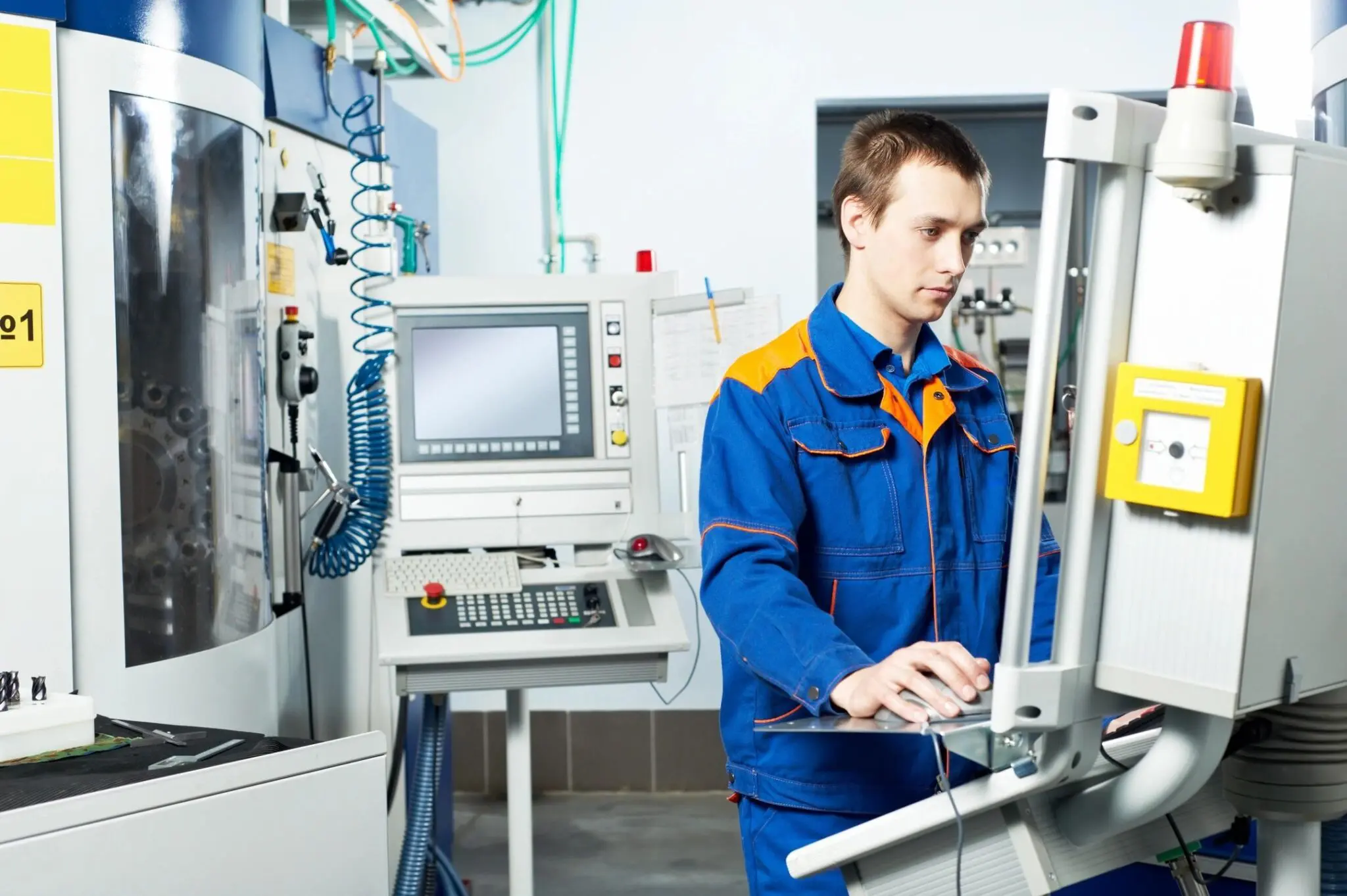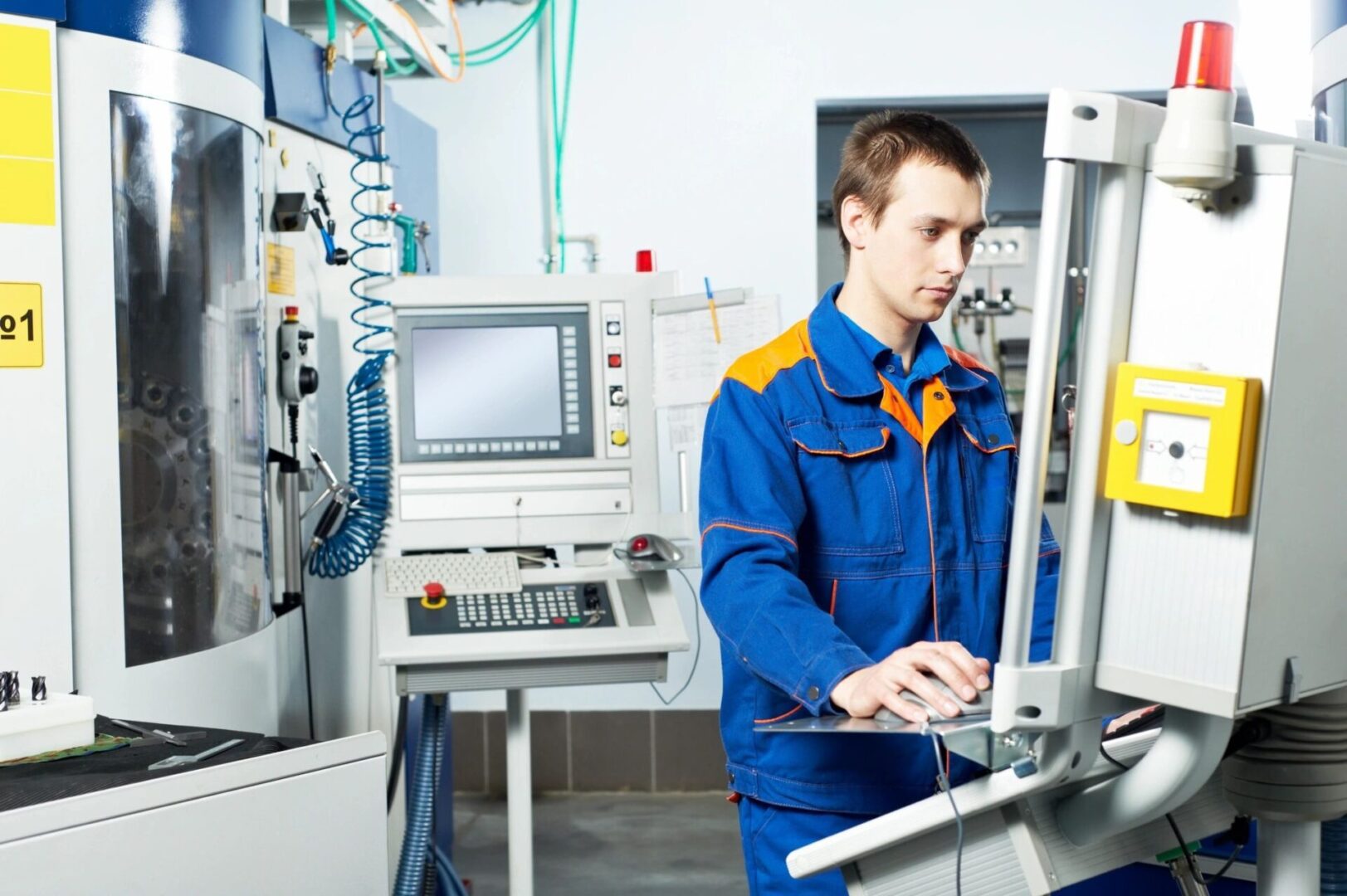 Your Partner for
Industrial and Mechanical Projects
HCB TPMC Inc. is a manufacturing and millwright service provider in Springdale, Arkansas. We are a licensed general contractor, offering innovative steel fabrication solutions to companies in the food processing industry.
Since 2014, we have been building and installing custom-built material handling equipment and processing machinery.
Turning Your Vision Into Reality
Our team is committed to helping you bring your concepts and projects to fruition. With that, you can expect us to readily take the controls and meet your fabrication and installation needs.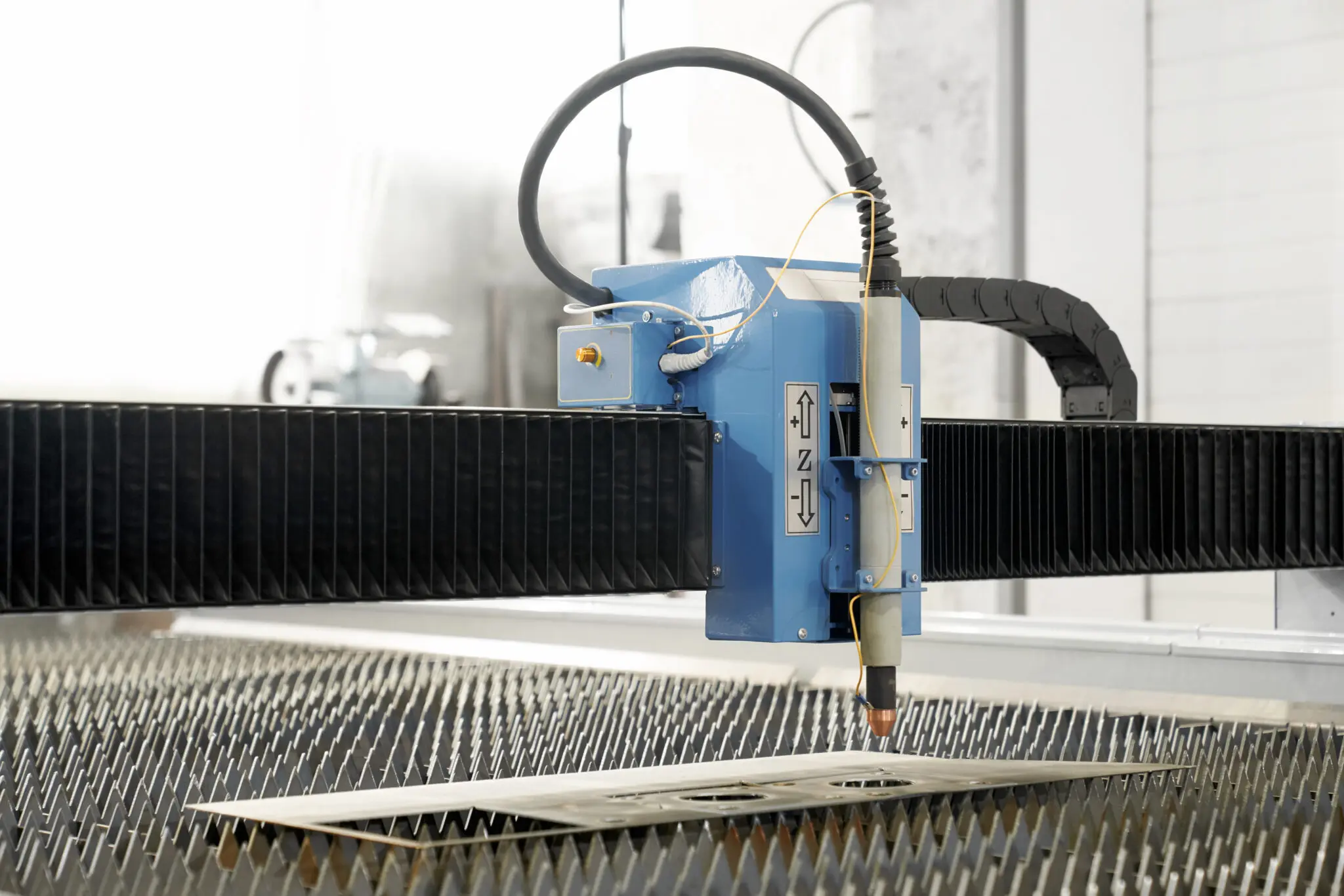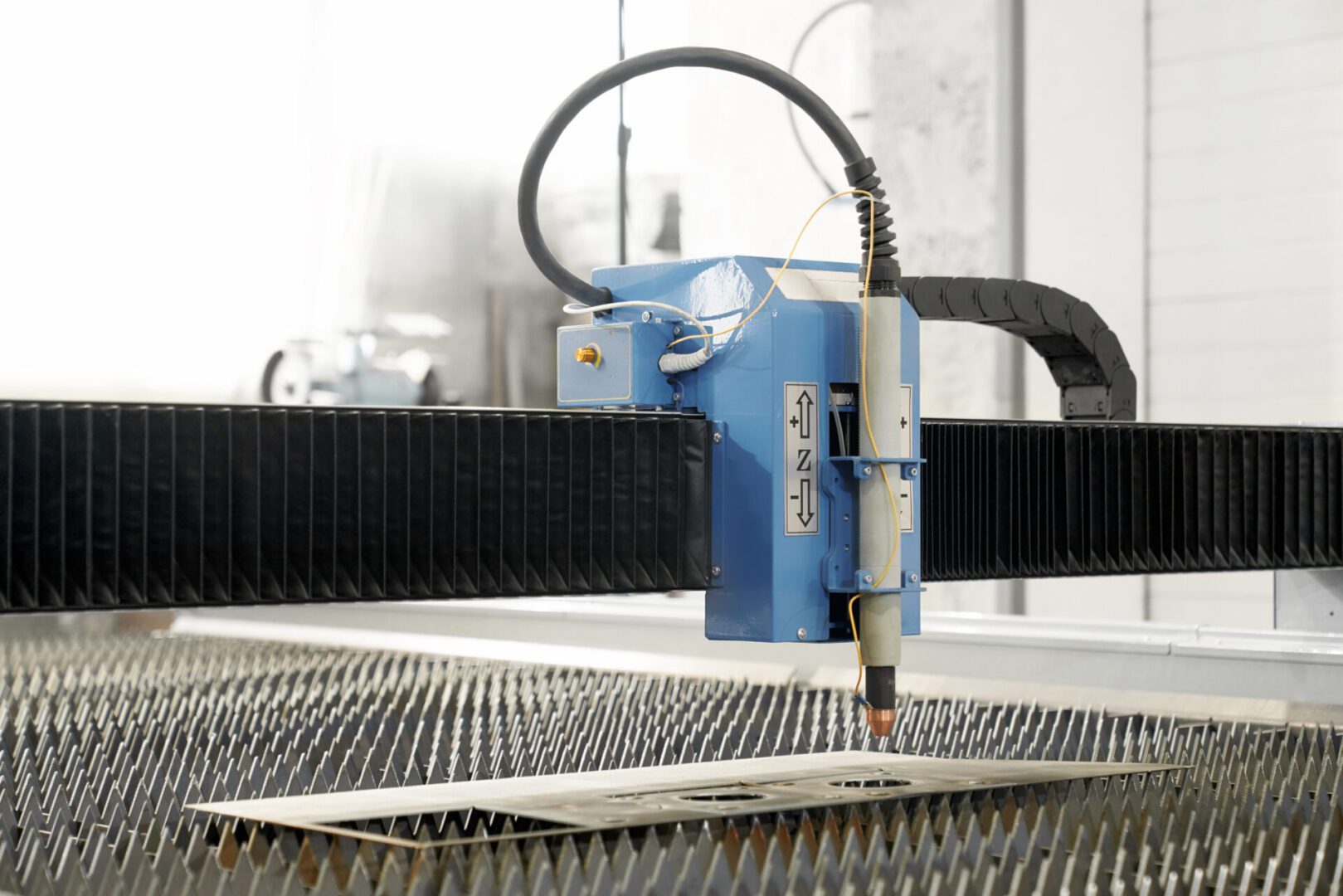 We also collaborate with maintenance managers, general contractors, and plant engineers for the precise implementation of their industrial and mechanical projects.
We enhance businesses with proven services, including:
Installation and Maintenance
Our engineering team uses 2D and 3D CAD software to thoroughly check every aspect of your product's design. You can be confident that your exact product specifications for your conveyance apparatus or complex production equipment will be met accurately.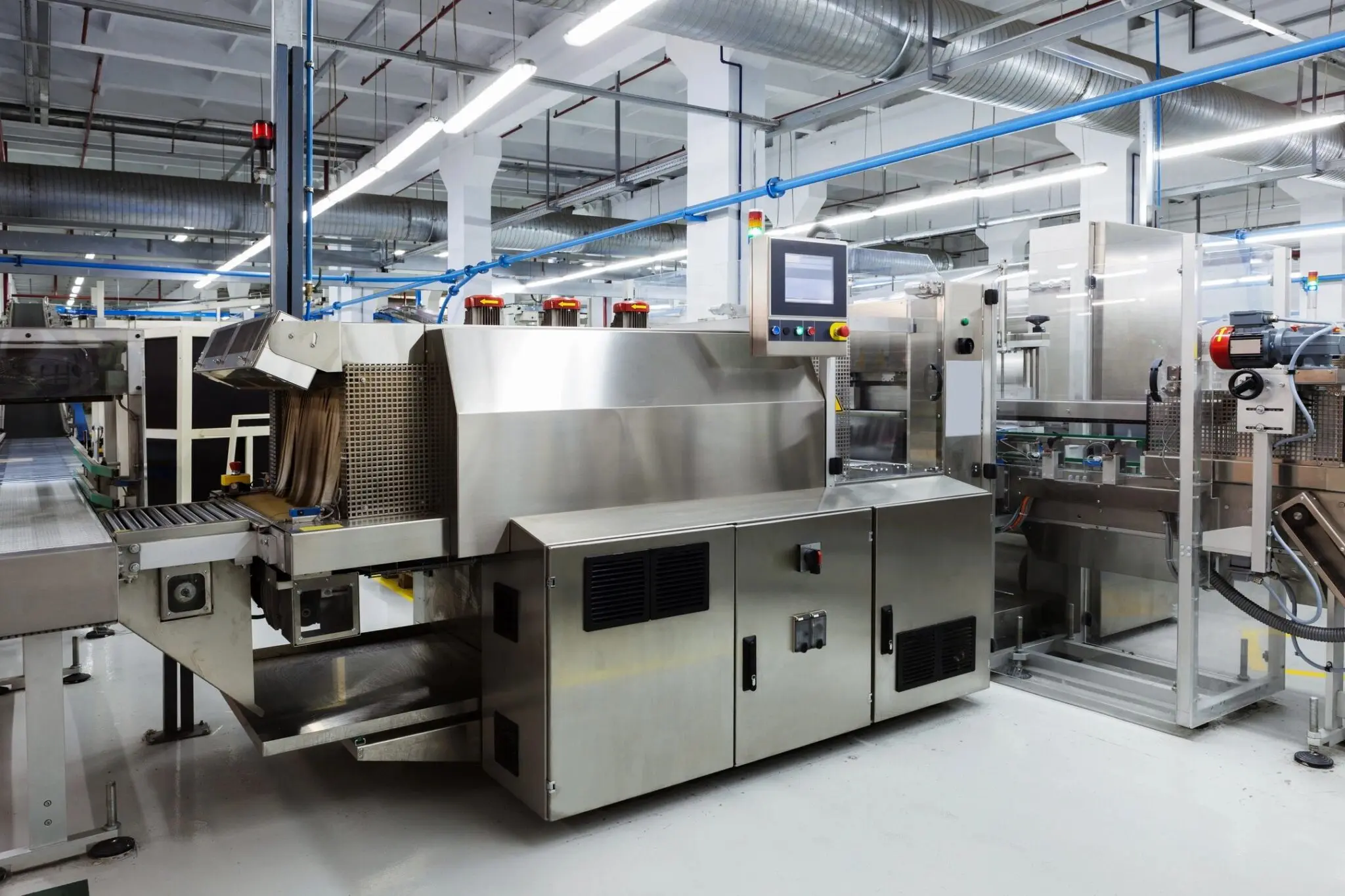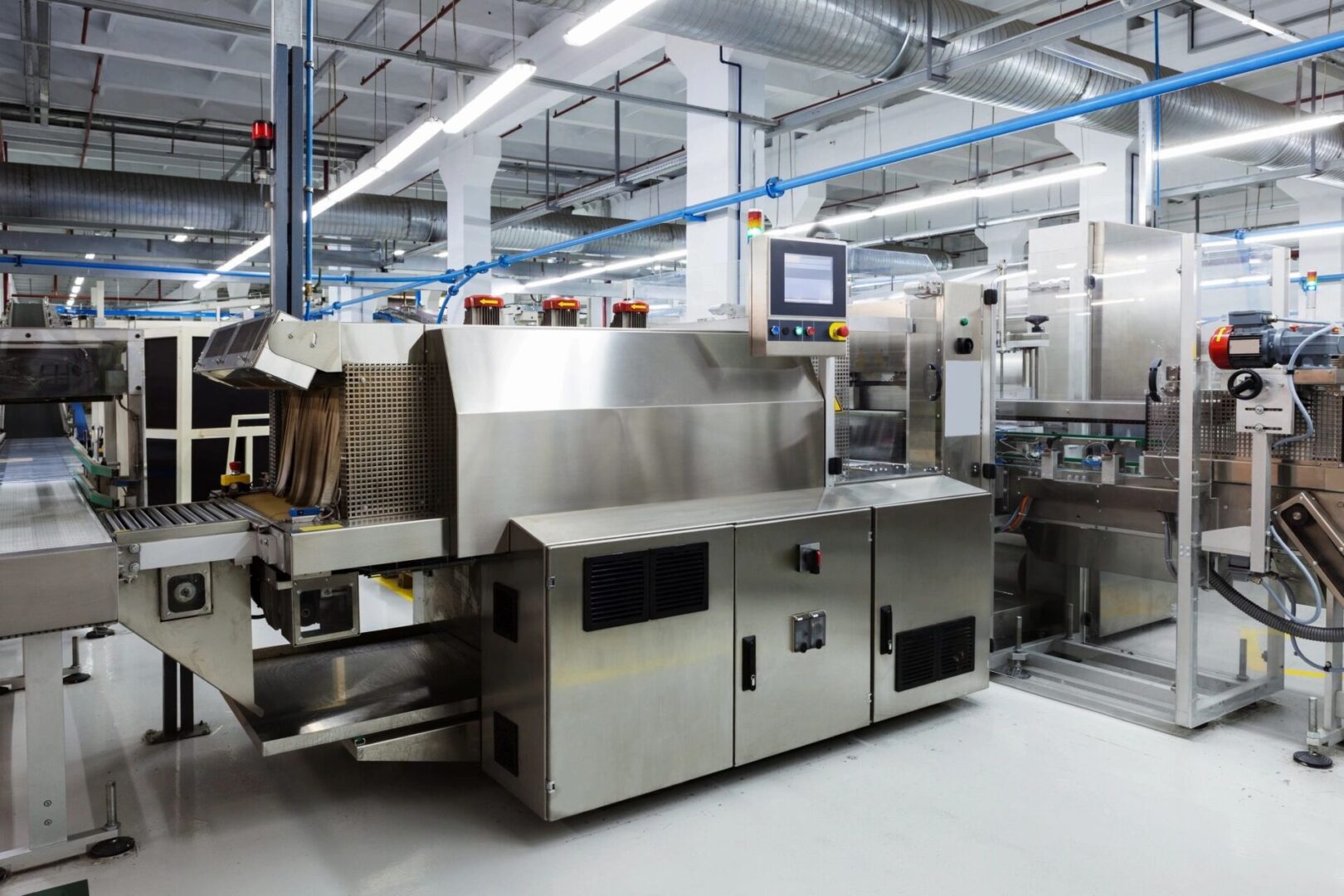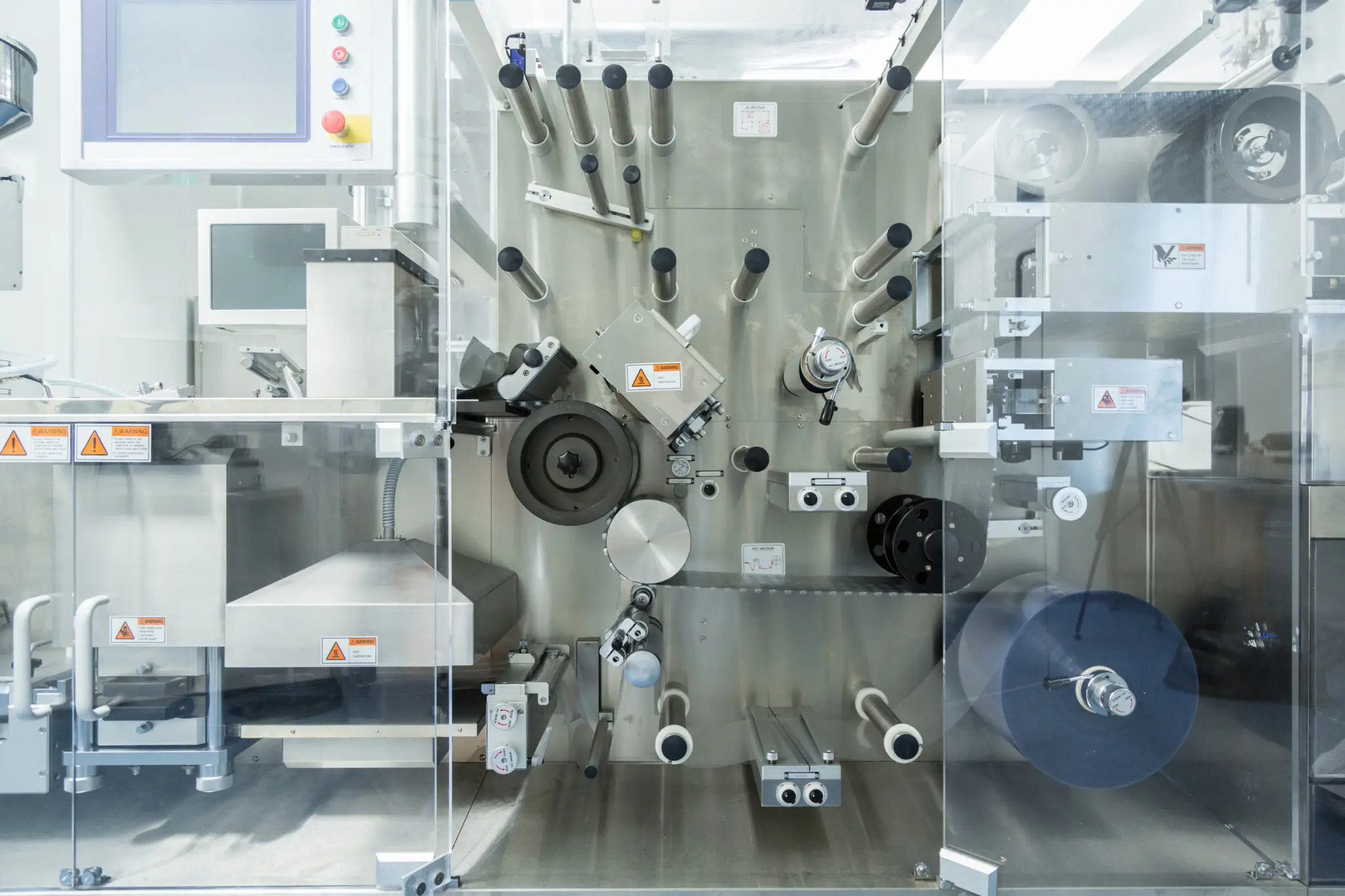 We aim to give you an unmatched customer experience. To do that, our seasoned team will work closely with you and deliver exceptional jobs from start to finish.
Regardless of factors like new construction, weekends, holidays, or total plant shutdowns, we will complete every phase of the service to your satisfaction.
Start bringing your unique ideas to life with our professional custom-built manufacturing services. Contact us at HCB TPMC Inc. to learn more about our business.